Top
Full-Service

Digital Development Agency.
Transform Your Digital Marketing Strategy And Expand Your Business Reach With Our Full Service Digital Marketing.
Our Services

A.I

Design

Development

SEO/SEM

Branding

Video

Mobile App

Strategy

Copywriting
We unleash your business potential by maximising the innovation.
Global clients around the world
Happy customers around the globe⚡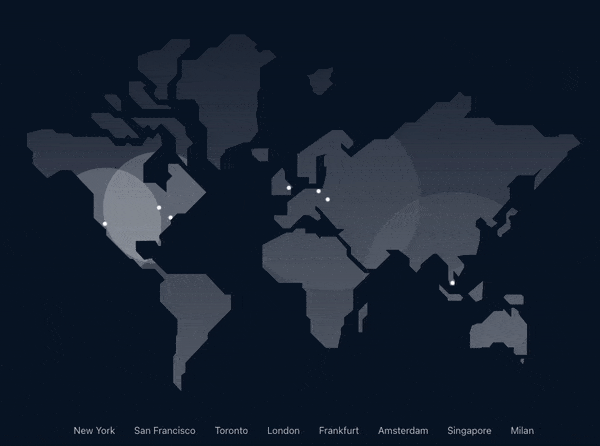 Hear from our
happy clients.
"KaamLab did an excellent job designing and optimizing my business website. Very quick to respond, quick to make changes as requested, great attention to detail. Would definitely hire again if I had another project."
Pieter 🇨🇦
Otterville, ON, Canada
Fahad from KaamLab was the best SEO guy i have worked with. Reliable, no bullshit no snake oil.
The quality of the work that KaamLab provided was excellent. They were efficient, accommodating, and understanding. The team also had superb project management and communication skills.
"Very professional and patient. Got my website designed from them. Quick TAT!"
Marcus 🇧🇪
Destelbergen, Belgium
"I recommend KaamLab 100% !"
"The website's blog has seen increased viewership, sales, and conversion rates. KaamLab provided high-quality SEO and content marketing in a timely and cost-effective manner."
Gunner 🇧🇪
Berlin, Germany
Working with them was a great experience. The team is using updated software for project management.
Rebecca 🇨🇭
Barn, Switzerland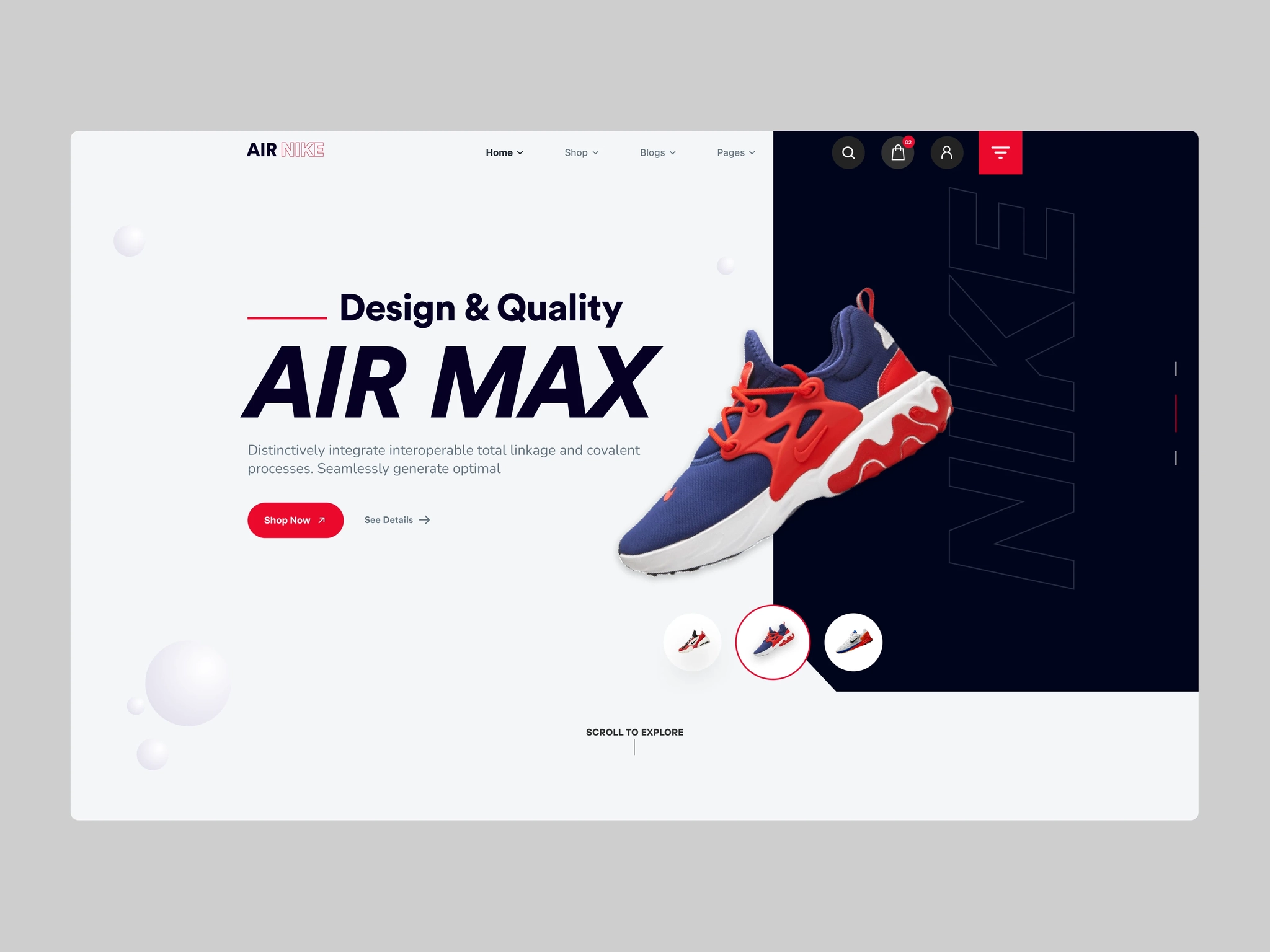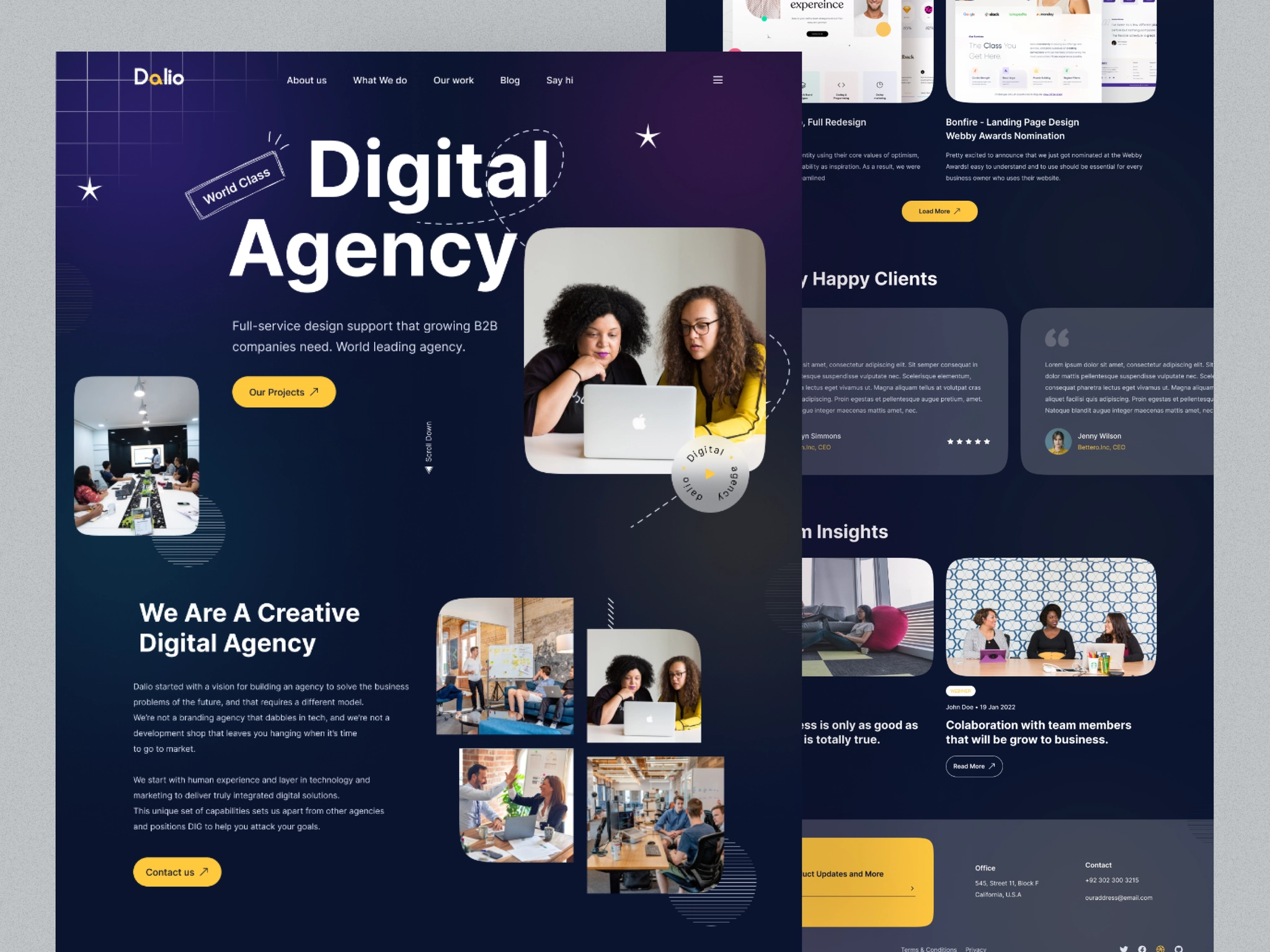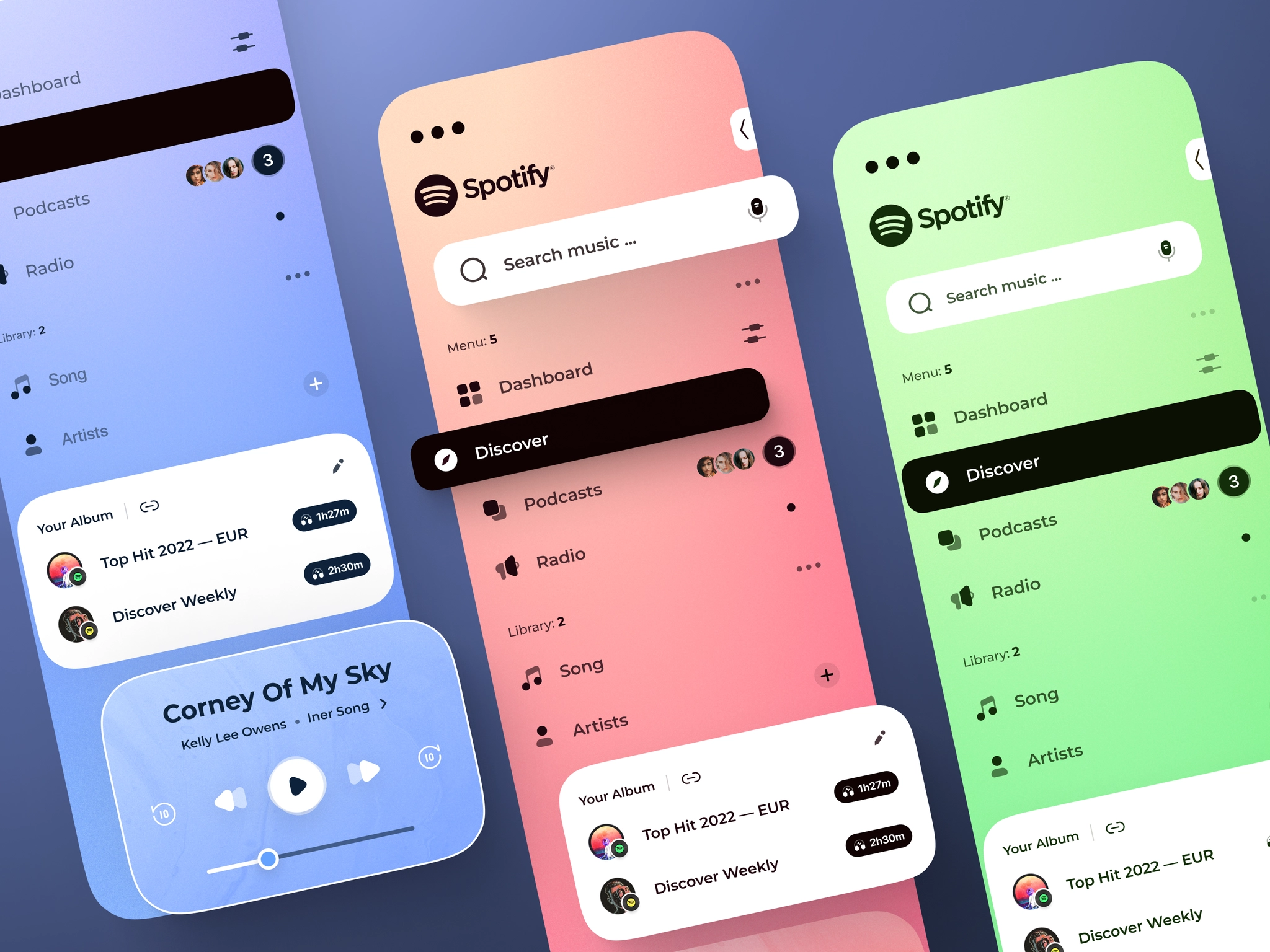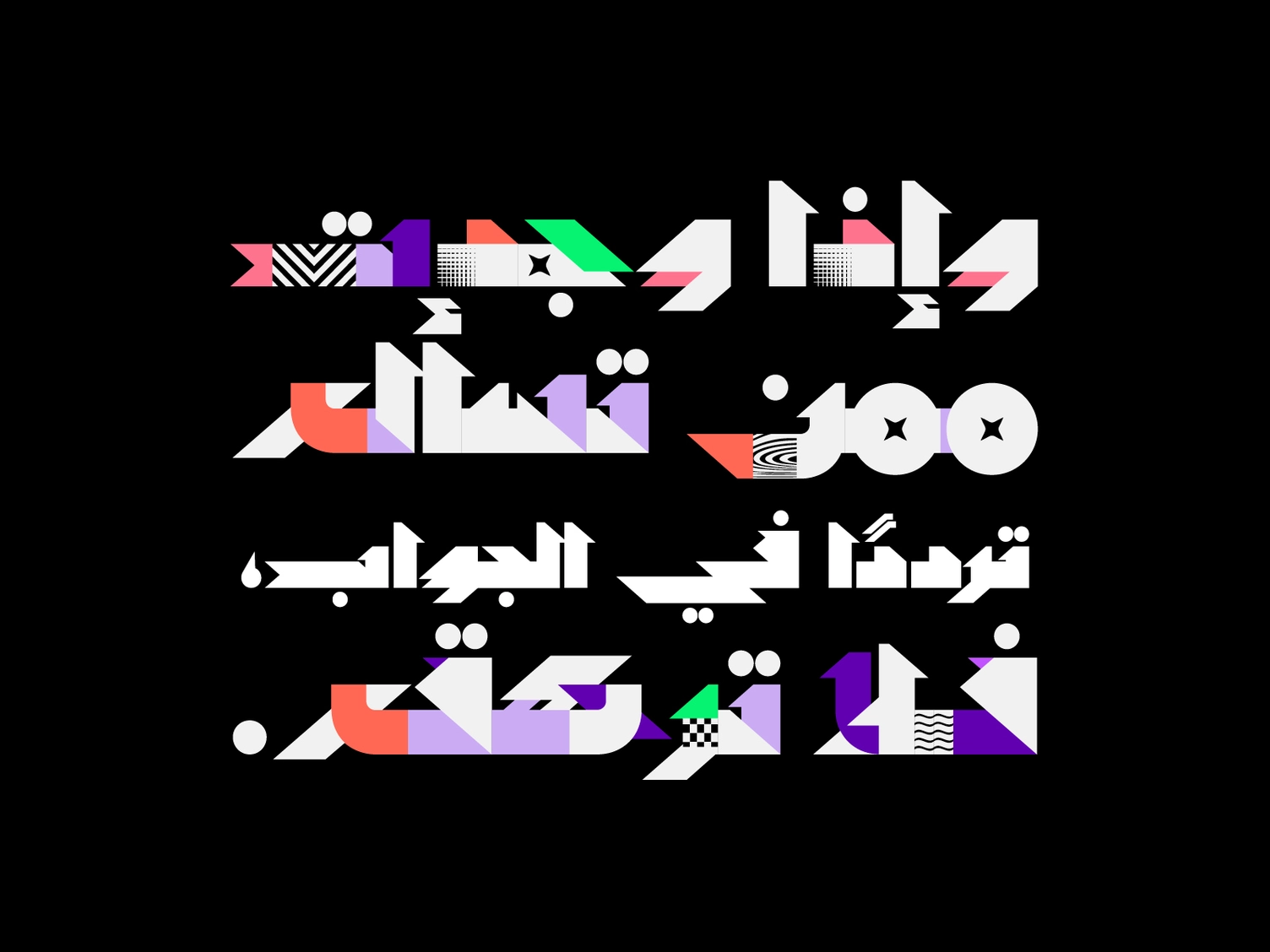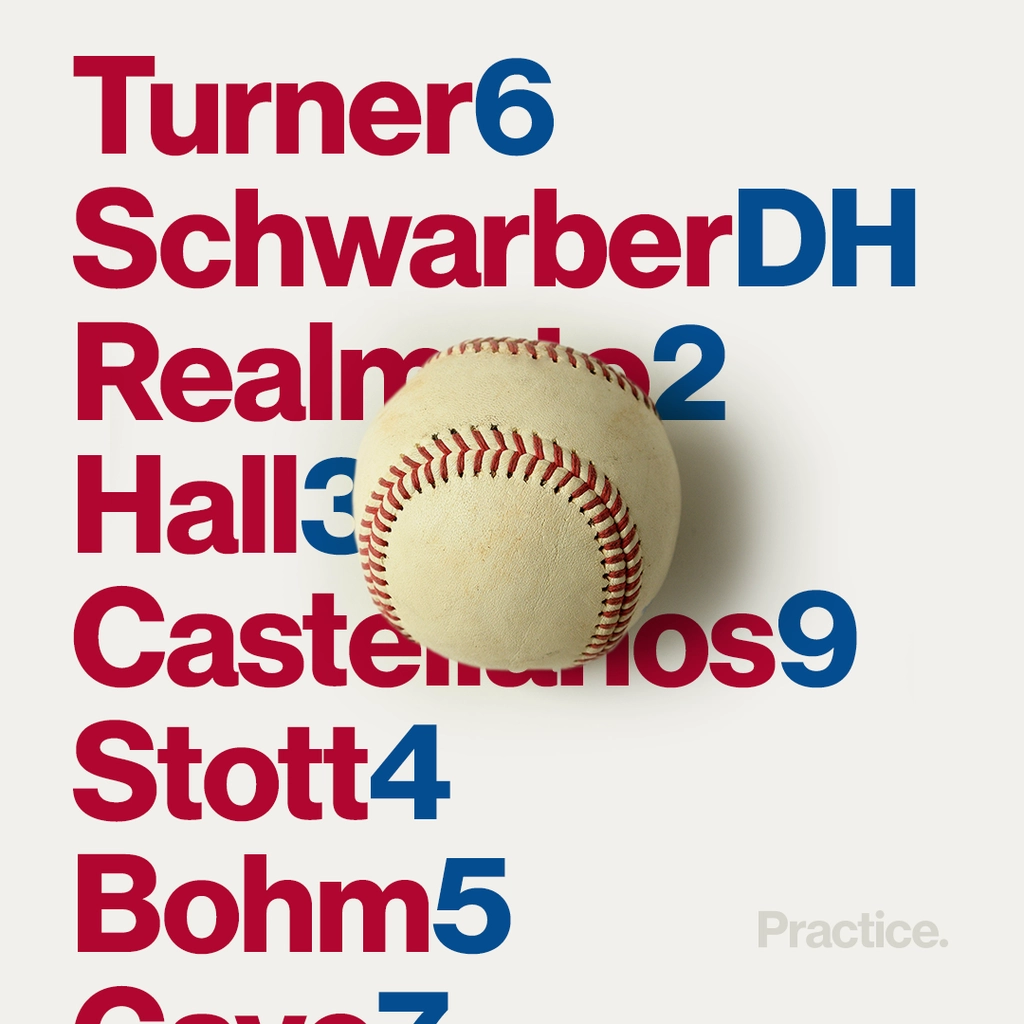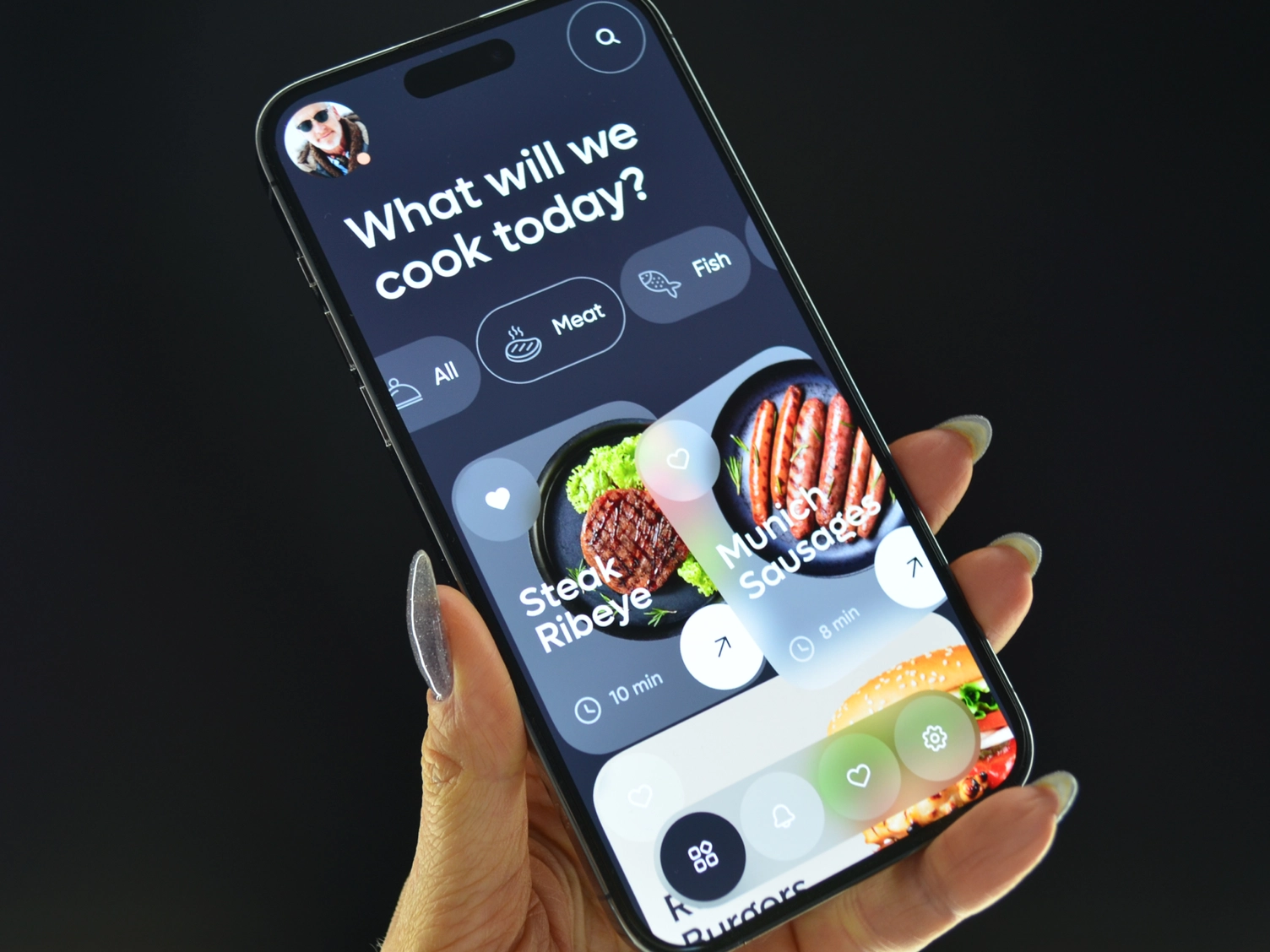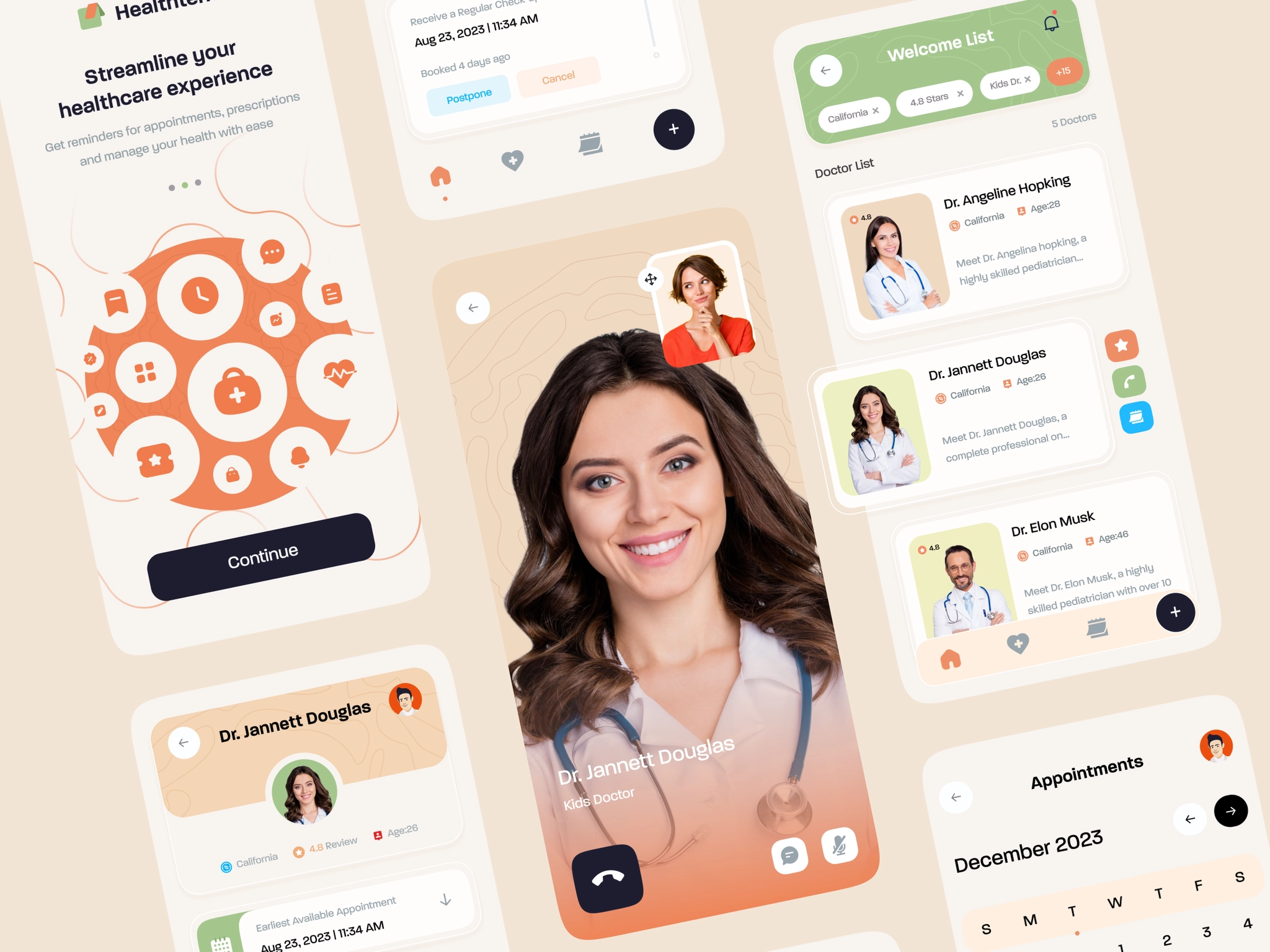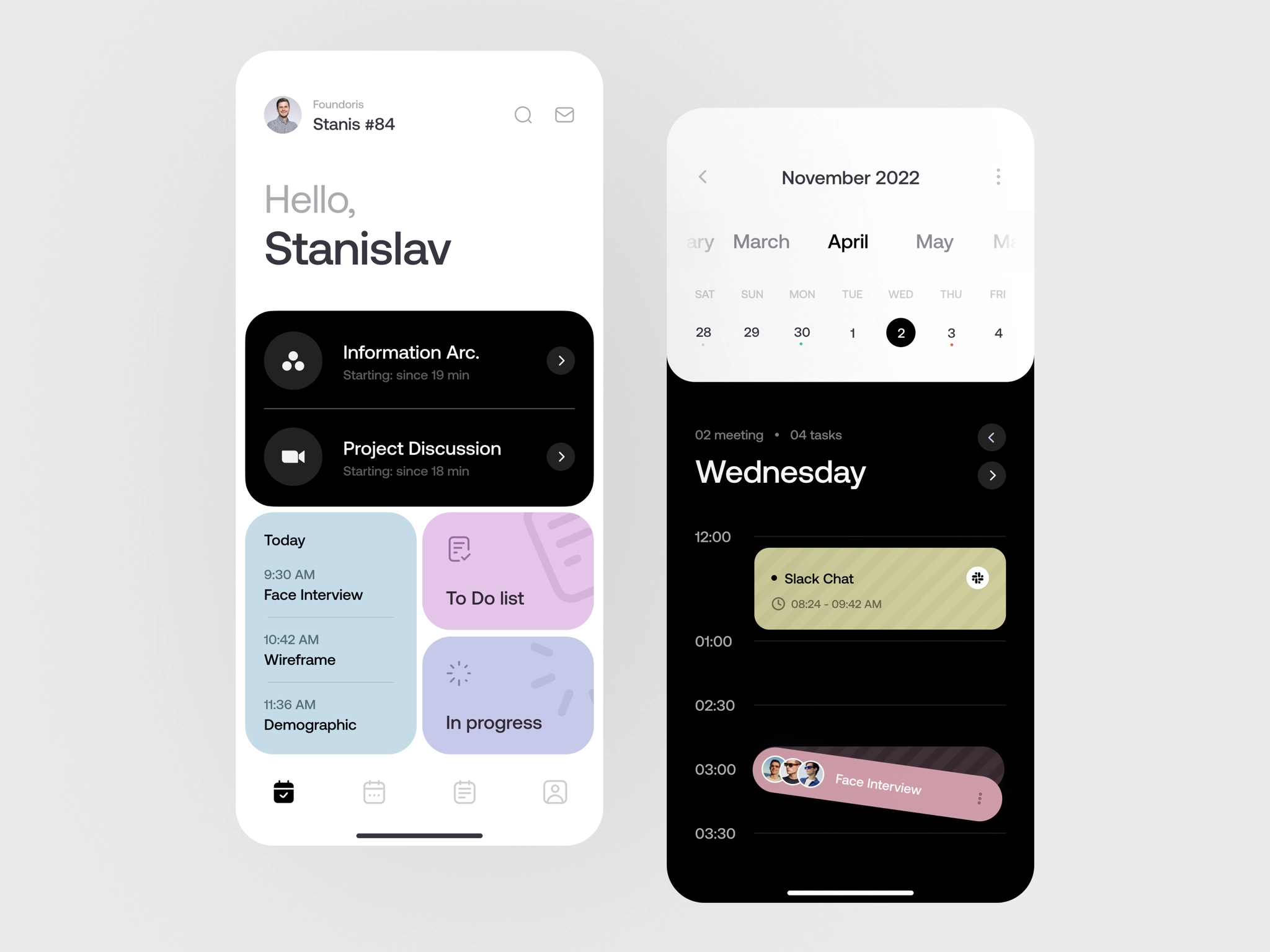 No matter your industry, our digital solutions can help you achieve your business goals and reach new heights.
Startups 🚀Businesses 🏢Entrepreneurs 💼Professionals 📈Healthcare 🏥Legal firms ⚖️Non-profits 🌟Hospitality 🍽️Retail 🏯And More! 📣